In the world of rapidly advancing industrial automation manufacturing, there are still times when digitalization brings about challenges that need to be tackled in a smart way. Whether it is the stumbling block of well-secured data connection or hesitation to adopt quickly evolving technology trends, the manufacturing industries depend on an instant solution that can offer spectacular production efficiency with improved and modified tools and implements.
And to put this phenomenal idea into pure action, SMore ViMo machine vision system is born – it is the platform that has gone beyond imagination to turn this integrated solution into an astounding reality. Wondering what it's all about and if your business can use it as a trump card in the industry? Let's begin the discussion.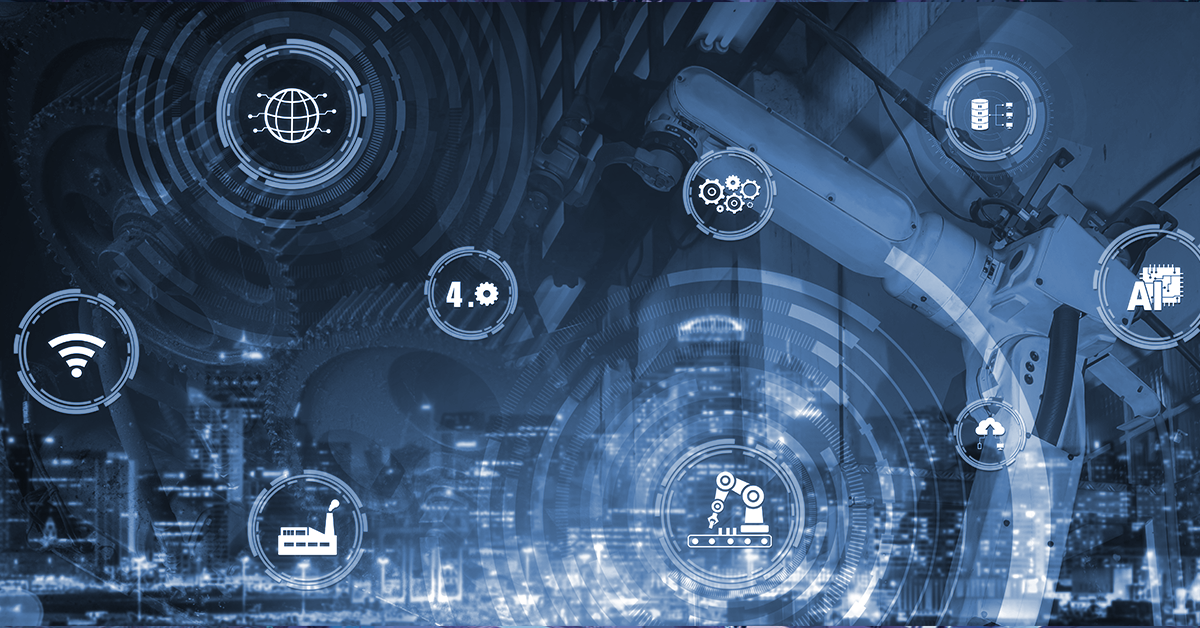 What is SMore ViMo?
SMore ViMo is a specialized machine vision system platform engineered to efficiently modify industrial manufacturing settings, going beyond the limits of old-fashioned visual capabilities. Its full abbreviation stands for Vision Inspection and More. Essentially, it's a set of end-to-end solutions and comprises two powerful system platforms: model training and model running.
Working side by side, both of these automation manufacturing modes of operation offer complete full-stack management control combined with the standardized delivery capabilities that are fundamental for adopting intelligent manufacturing techniques. With such a smart and systematic approach to optimizing the of ultra-modern manufacturing, the incorporation of the latest-generation algorithm designs in SMore ViMo makes it adeptly proficient in handling a myriad of complex problems under critical scenarios.
And to do so, this incredible machine vision system performs distinct upgraded functions, such as inspecting the quality of raw materials before manufacturing valuable high-tech components (like wafers in chipset production). Other than that, it is also capable of material tracking, defect locating, workpiece counting, detecting cosmetic defects, and much more.
All in all, whether it's about data collection, online modeling, or even factory deployment, SMore ViMo is an integrated solution capable of carrying out multiple processes designed to enhance manufacturing production. Thus, all these remarkable features make it an absolute necessity for industries like semiconductors, automobiles, new energy, logistics, food, 3C electronics, etc.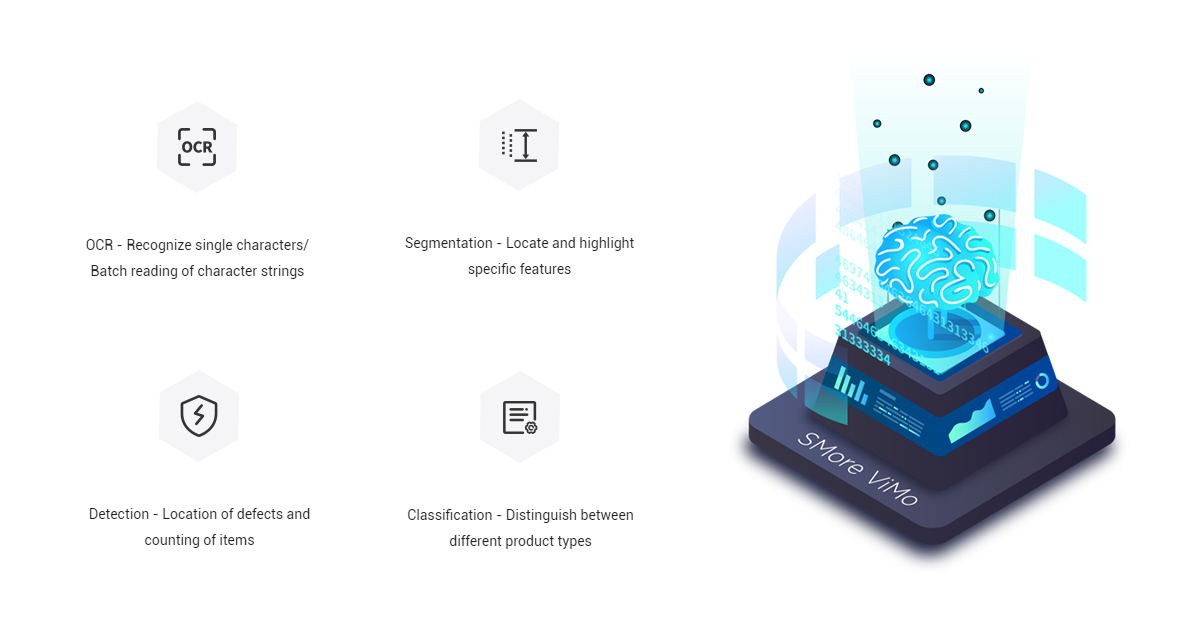 Three Features of an Industrial Machine Vision System
With over 20 eminent years of R&D experience, SmartMoreInside has been diving deep into the development of its unprecedented four core vision algorithms, which has created an impressive buzz in the market ever since its launch in the industry. Let's take a look at the three revolutionary features and specifications that make it terrific for the industrial management system, which is further explained by the combined effects of the futures and the four core algorithm functions:
This feature executes the initial manufacturing stage at which a visual identification of the targeted object is made through capturing an image with digital processing equipment that is directly connected to the SMore ViMo machine vision system.
When this function is combined with the OCR algorithm, the industrial management system gets extra productive by adopting its neural network that is created to break the technical limitations of conventional manufacturing methods from the onset. Meanwhile, it works its way out to decipher complicated conditional problems with the latest automation and optimization functions.
Applications of OCR
The prominent traits of this OCR algorithm that can be used to clarify various confusing aspects in manufacturing products include mainly the application that supports single and multi-character standards for recognizing different background characters. These hard-to-read characters may be found in plain printing, steel printing, laser engraving, and the list goes on.
Apart from that, this OCR algorithm of SMore ViMo machine vision system can also conduct impeccable curved character recognition, lower contrast recognition, etc. Not to mention the larger character recognition, which is quite obvious and intelligible.
The textile industry, where such low-key characters are pretty common to appear in the background, often adopts this algorithm to identify and classify the information card on the rolled-up fabric. Another industrial field that takes fancier to this OCR algorithm is the semiconductor manufacturing industry, which undergoes a tough time reading the printed characters on wafers due to oblivious reflections under general dim lighting in the surrounding.
Thanks to the SMore ViMo machine vision system, it excludes this obstacle by presenting its modernized wafer identification feature, particularly made for crystal clear character vision.
Measure: Edge Recognition
This feature in industrial manufacturing settings is used to analyze the measured target object that could be as tiny as 25.4 microns. Often this function comes in handy for quantifying the volume of a manufactured product. Another case where the feature of measurement can be employed is when items through automation are checked out for unexpected and unwanted irregularities.
At this stage, the edge recognition algorithm of the SMore ViMo machine vision system comes together with the measurements feature to elevate the intensity of pixel levels for detection.
Applications of Edge Recognition
With this advanced integrated technology solution, fine-to-pixel size detection and correct edge recognition of detected objects are operative. For instance, measuring identified fissured or cracked areas of silicon wafers, bruised or damaged areas of bearings, etc.
Apart from the pan-semiconductor sector, automotive, medical equipment manufacturing, and a wide range of relative industrial applications performing similar items that tend to break down with split formation could make the most of this algorithm of SMore ViMo machine vision system.
Inspection: Detection + Classification
This feature can be considered as one of the guaranteed assurance factors, ensuring that the manufactured product is free of any flaw or possible defect. Moreover, this inspection can take place at different levels and through different digitalization channels.
It could be a visual inspection where this feature of the SMore ViMo machine vision system processes the captured image with typical values in the database for comparison. Or it could go through physical tests and quality control protocols where experiments are conducted on the manufactured product to determine if this technology or any other manufactured item is good enough to provide consumers with a flawless user experience.
To implement all these numerous assessments and sort them into normal and defective products, it is best to work along with detection and classification.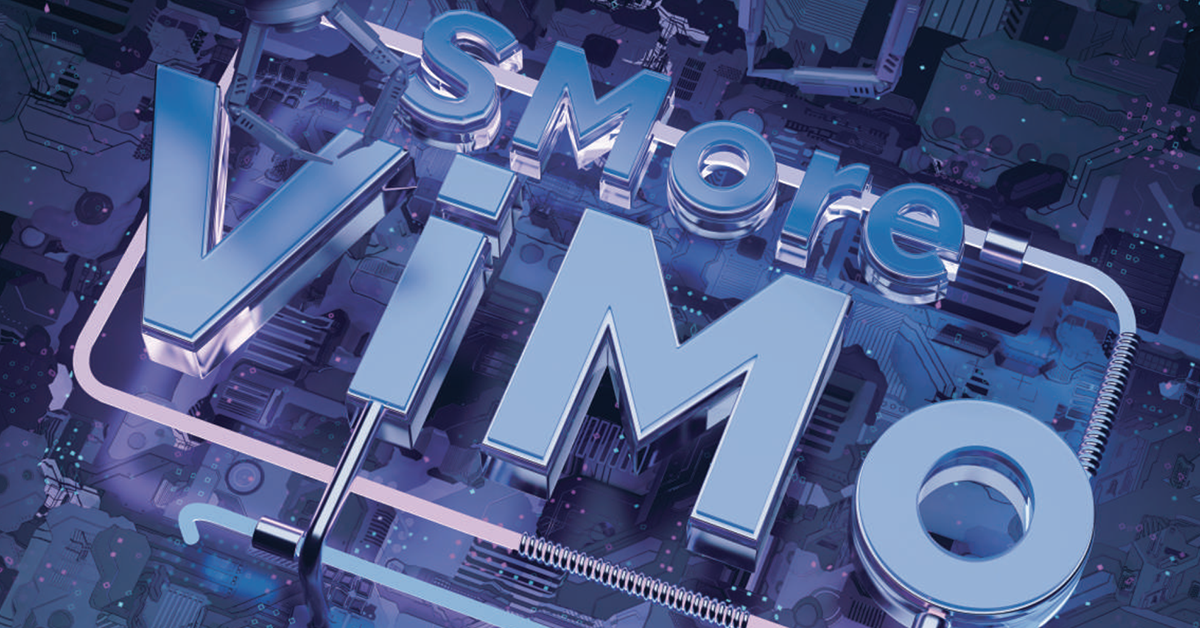 Applications of Detection and Classification
As far as the detection algorithm is concerned, it blends well with the inspection feature of the machine vision system, especially for locating suspicious materials in the manufactured product. It could be metallic or any other impurities. The chances are it could probably be some pollutants or anything that might cause a defect in the item or ruin its internal or external composition.
Small to large size particles can be easily detected by this algorithm. On a superior level, this algorithm can be utilized for multi-target detection, tiny target detection, counting the number of total targets present in the targeted object, etc. The built-in function of the software that compliments the automation industrial management system can detect screening on a larger part of wafers. At the same time, the traces of defects and recorded reasons contribute to the improvement of exclusive optimization offers with a better and smart manufacturing attitude.
Furthermore, the algorithm of classification evaluates the detected objects by classifying them into different categories. For example, distinguishing based on an object's color detection, OK/NG secondary classification of judging materials, 3C defect sub-classification, and various other complicated issues. Most importantly, the SMore ViMo machine vision system has put forward specialized tools that can identify and classify defects in silicon wafers to create error-free manufacturing in the semiconductor field.
How to Install the SMore ViMo Machine Vision System?
To rapidly install the SMore ViMo machine vision system into your industrial manufacturing production lines, follow the given factors mentioned below:
Collection and Labeling

Modeling and Test

Deployment and Upgrade
Get in touch with SmartMoreInside to learn more about the SMore ViMo machine vision system and how to implement this smart system in your own facility.
Conclusion
Interestingly, this unique SMore ViMo machine vision system contains applications supporting more than 1,000 defect detection scenarios and 50+ algorithm enhancement tools. No wonder the developers of this high-tech masterpiece, SmartMoreInside, are considered industry-leading specialists in making different software and hardware products categorized under robotics, smart manufacturing equipment, control systems, and other machine vision solutions.
Among all the machine vision solution companies that prioritize the function of customization in their optimized production line equipment, this industrial management system offers everything from reliability. It secures connectivity options to upscale your manufacturing business in no time.
And that's why the top 500 enterprises of the manufacturing sectors boosted production efficiency after connecting this tremendous machine vision system to their typical production lines. Meet us today, and join those 500 successful manufacturing businesses to become one of them soon!