Chinese manufacturing orders are reportedly down by as much as 20%-30%, according to logistics sources responsible for moving the finished products from Chinese manufacturing plants to the Chinese ports.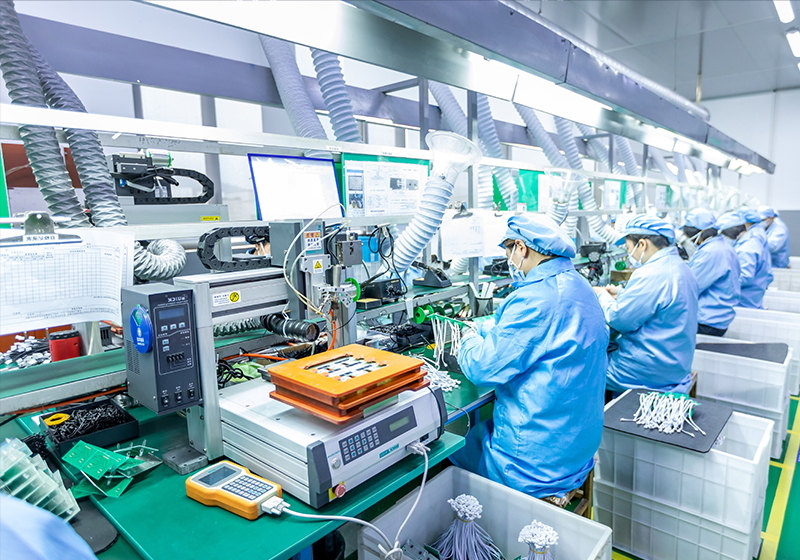 Since the end of the year 2019, the pandemic has been wreaking havoc around the world. Upholding the principle of "People's lives matter most", the Chinese government exerted a quite stringent pandemic prevention policy. Factories and workshops had to make a relevant response or even just shut their assembly lines down and sent workers back home. Meanwhile, caused by the disruption of manufacturing at home, the logistics industry was also shadowed. The factor to bear the brunt was the freight cost, witnessing a sharp price hike. The expense of a container transported from China to the US before was merely 2,000-3,000 dollars while at present it has gone up tenfold. Manufacturers in China were deeply worried by uncertainties resulting from the pandemic, so they may require FOB, which to a great extent flinched the willingness of overseas clients to place an order. Meanwhile, attracted by the cost-effectiveness of Southeastern labor market and its great potentiality, more and more overseas enterprises prefer Southeast Asia over China.
In the future, " China needs to promote 'Internet+Manufacturing' and ushers in the upgrade of manufacturing to be more digital, internet and intelligent. And we have to elevate the level of R&D, production, management and service across the board to be smarter and more human-machine collaboration", said Zhaoyuan, XU, the undersecretary of Industrial Economic Research Department, Development Research Center of the State Council.