SmartMore's integrated inspection machine is deeply integrated with SmartMore's intelligent industrial platform SMore ViMo 2.0 and lighting scheme to realize the smart detection of double links specifically for high-end screen display. By intelligent big data detection, the equipment can effectively track the defect source process in various industrial applications.
The Perfect Defect Inspection Machine For Any Industrial Application
Our integrated inspection machine is used in the process of encapsulation of MiniLED products to achieve appearance inspection and lighting inspection. This highly compatible machine is able to inspect products with different specifications. Based on the core algorithm of SMore ViMo, the integrated machine can detect over 10 types of appearance defects. The use of the high-precision industrial camera, dome light source, and telecentric lens result in the high-precision inspection.
In addition, sensors of this inspection machine can be added to better detect floating lamp beads. Combined with the featured light sources and moving shots, the integrated machine can detect the defects in MiniLED, such as excessive light, dark light and off-light.
With an overkill rate < 1%, and an underkill rate < 0.05%, the inspection rate is as high as 1000 mm2/s under the accuracy of 5u.Meanwhile, with accurate defect mapping, the integrated machine can be seamlessly connected with automatic repair equipment via the standard SMEMA interface. The causes of the defects in the previous stage can be traced to improve the production yield.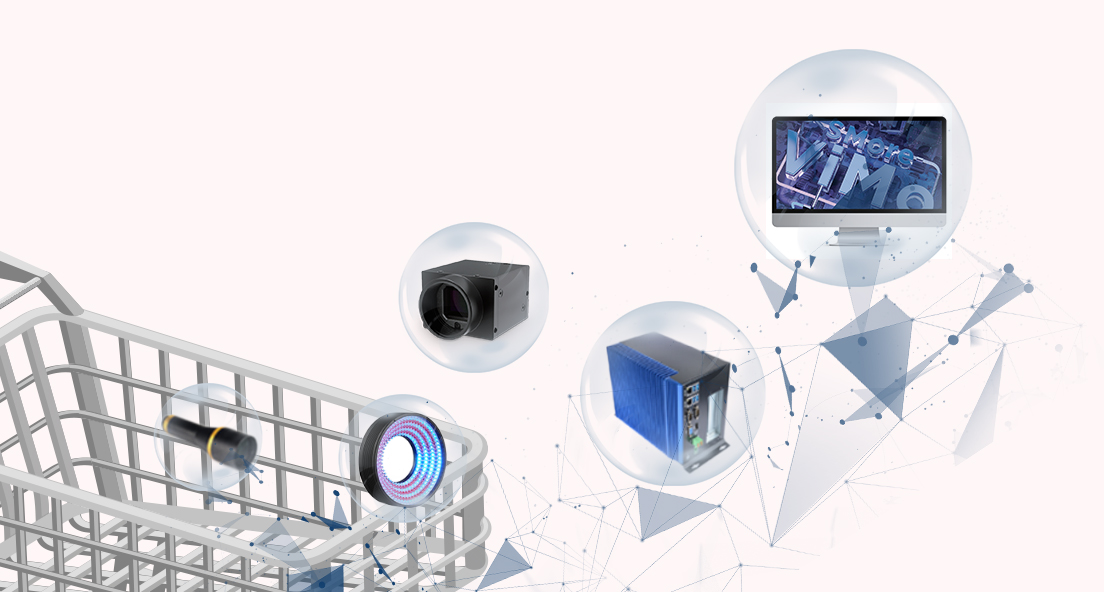 At preset, SmartMore integrated optical inspection machine has been launched and adapted in the production lines of many domestic Mini LED precision manufacturing enterprises. They carry the responsibility to detect the flagship products of consumer electronics manufacturers based on mini LED displays. For high-end technologies and products, reliable quality is their core competitiveness. As the gatekeeper of display technology in the era of industry 4.0, SmartMore has always been committed to putting computer vision technology into high-end quality inspection, and constantly utilizes intelligent detection to help accelerate the development of the cutting-edge manufacturing industry. In the near future, we believe with SmartMore's smart solutions, we are able to create a visual ecology in the next era.
Interested in knowing more about SmartMore? Click here to discover our products and services!