Recent years have witnessed a dramatic revolution in almost all industries. The packaging industry is no different, it has transformed the growth model from traditional packaging to smart packaging. During this process, QR codes play a vital role in helping the smart packaging gain momentum. In this article, we will give a brief introduction of QR codes and illustrate how QR codes empower smart packaging.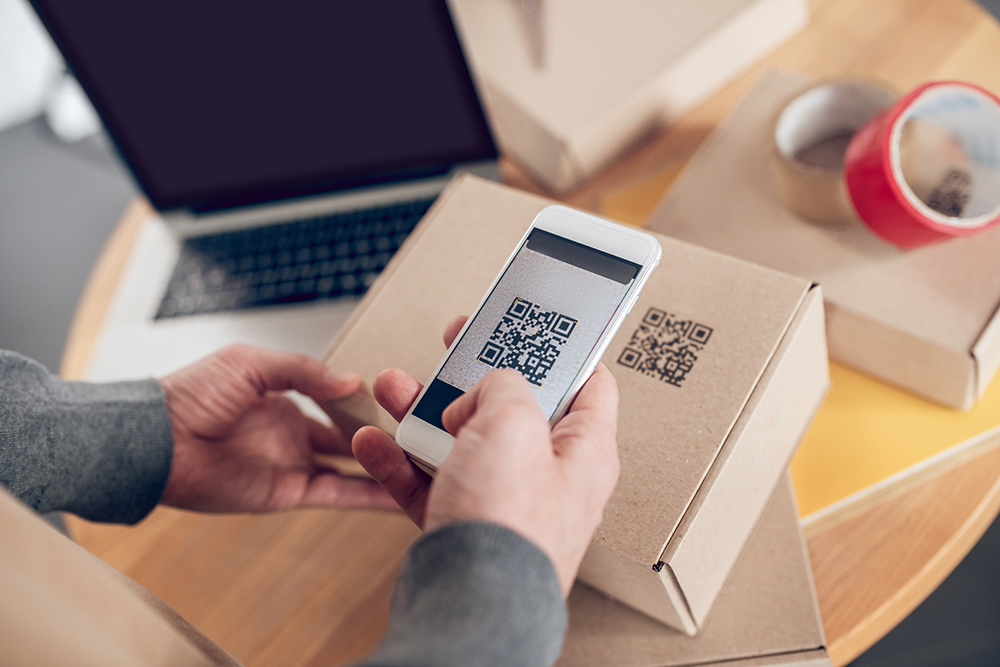 What is QR Code?
From department stores to restaurant, you might have found these pix-elated little squares showing up in almost everywhere. These are the things we emphatically introduce in this article - QR code. It is often called two-dimensional codes and made of irregular checkered squares. In addition, the complex of this squares presented at the objects have offered a powerful system for us to track data, which can also be regarded as a media for information sharing and tracking between consumers and retailers. Based on that, let's dive deeper to see how can QR codes be leveraged in smart packaging.
How QR Codes Play a Role in Smart Packaging?
As the packaging industry has made its head way, it is easy for us to find successful cases that companies who use smart QR codes on packaging has received a slew of good comments from customers. Here are the detailed functions that QR code will bring to the smart packaging, let's take a look at them.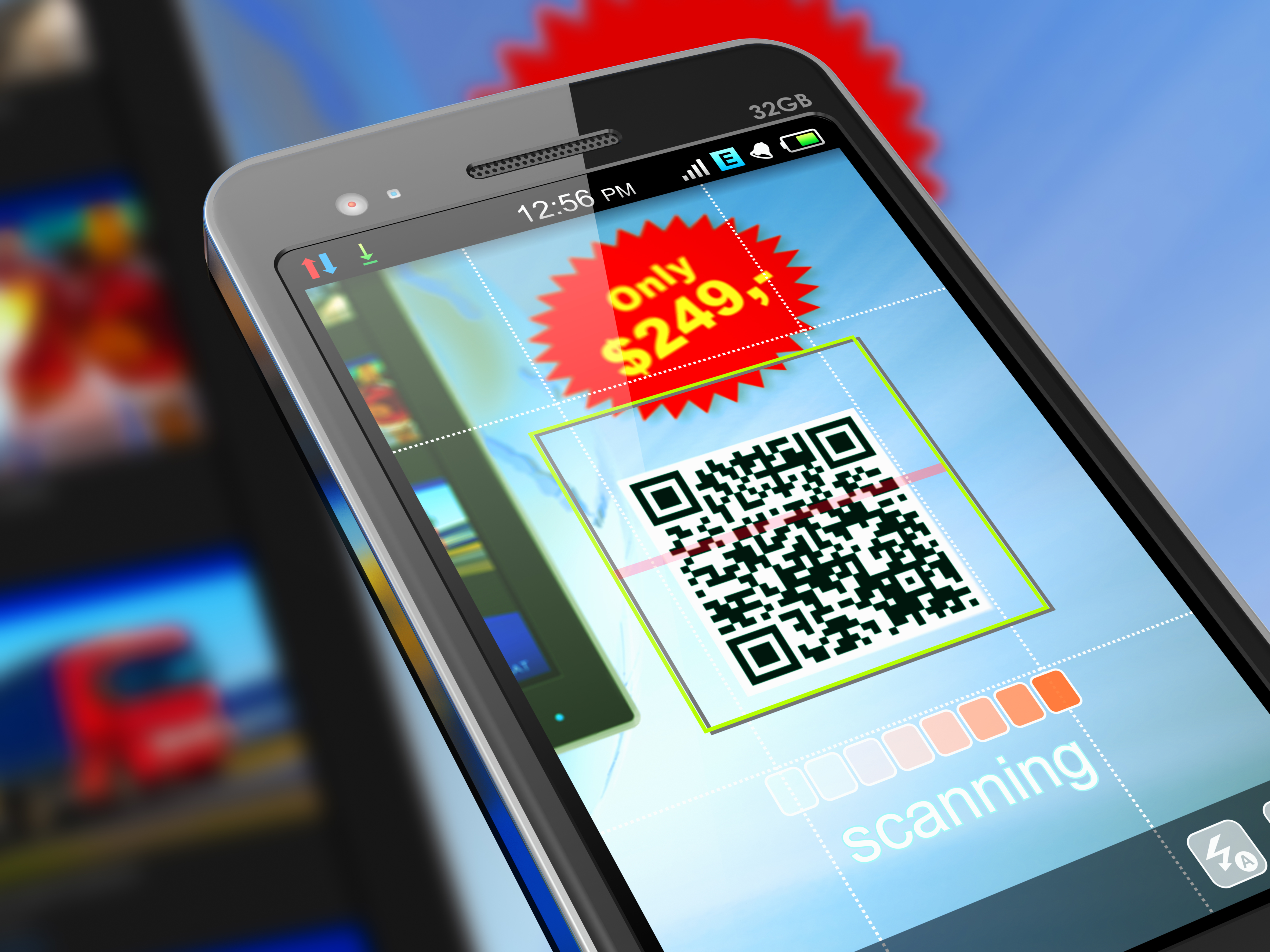 Anti-counterfeiting
Printing or posting a QR code on the product, which helps label product by special encryption, provides access for customers to identify the authenticity. In this way, customers simply identify the authenticity and receive detailed product information by using a specific anti-counterfeit system or software. This step works because QR code is able to restore abundant information from official channels, and the information is hard to copy or embezzle due to the encryption techniques.
Innovative Interactions with Customers
Nowadays, social media has become a platform for users to share daily posts or other experiences. Besides, it also serves as a tool for companies to investigate customer's needs and then launch proper product campaign. In this way, QR code can be used as a bridge to directly connect customers with companies. With just a simple scan on the package, the QR code can transfer customers to product campaign (such as coupons and questionnaires) created by the companies. It can not only help customer know more about information in a convenient way, but also do everything from improving brand awareness to showing a point of customer care contact.
Information Restoration
As we can see, some small packages are unable to present enough information about products, while all the information showing on the package are just some rigid introduction like registration, date in produced and ingredients, which are far from being desired to attract customers. Therefore, QR code shows up to tackle this issue. With attractive video or product manual condensing in the little squares, customers have access to get more information.
Perfect QR Code Scanner in Smart Packaging - SmartMore ViScanner
As we mentioned before, QR code is an indispensable part through the long development of smart packaging. However, only using some simple scanning techniques may fail to reach the smart packaging in all industries, especially in some harsh and severe inspecting environment. Besides, the accuracy of the QR code is unable to guarantee. In this aspect, high-end machine vision product is a must-have tool to realize smart packaging in all industries.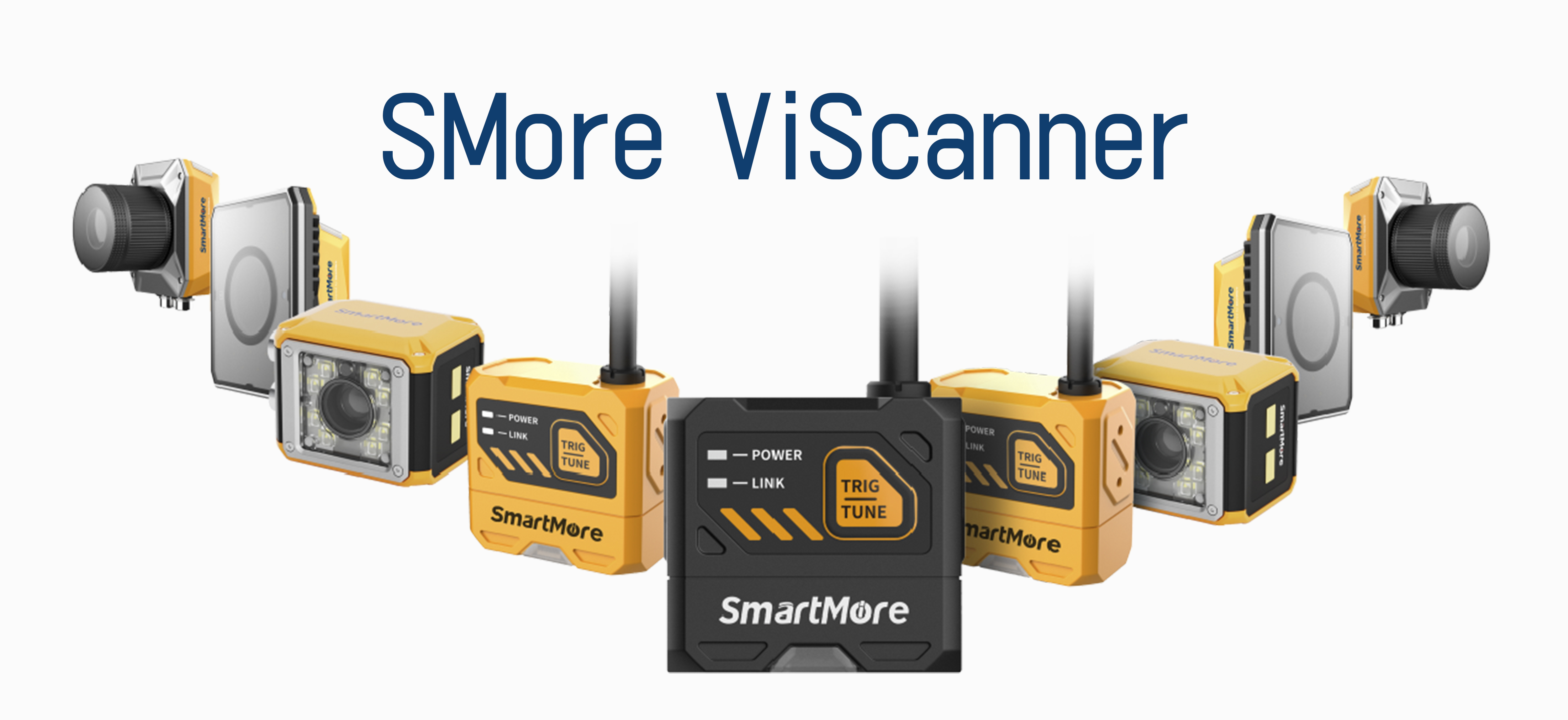 SMore ViScanner is a smart code reading device that adopts matrix CCD image technology. Equipping with brand new high-performance chip, it supports auto-control and tracking management of small-sized products. Besides, its comprehensive industrial protection system allows this high-end code scanner to work in a harsh environment with outstanding performance. Relying on the deep learning algorithm, it can scan various codes including blurred, damaged, distorted, scratched and overlapping codes.
Benefits
Suit for various complicated applications, such as logistics, medicine, food production, retail and so on.
Conclusion
In conclusion, QR codes definitely play a vital role in the thriving of smart packaging, leading to the huge demands of scanning solutions from tiny companies to huge corporations. In this aspect, SMore ViScanner aims to assist them with its cutting-edged technology and algorithm. Except for scanner, SmartMore Inside also provides a set of machine vision products and solutions to tackle tricky issues. Click here to learn more.