Manufacturing industry is one of the most promising one to evaluate Industry 4.0 and one of the industries that could benefit from data analysis the most. The PMI index inclines that global manufacturing is rejuvenating, the overall index has just climbed back up the threshold of 50. However, there are several serious problems which bewilders businesses for quite some time and needs to be solved desperately. Luckily, with the development of Industry 4.0, the solutions, at least part of the solutions, appear: smart data capture technology.
What is smart data capture?
Smart data capture enables insight, engagement and workflow automation at scale by capturing data from barcodes, text, IDs and objects. With smart data capture, businesses are empowered to capture and access real-time data in new ways. It can be deployed into any ecosystem or application, leveraging smartphones, robots, drones and wearables. Smart data capture has been widely adopted in the field of manufacturing, retail, logistics and many more. As for the manufacturing industry, smart data capture technology mainly shines in the following two way: bar code scanning and OCR.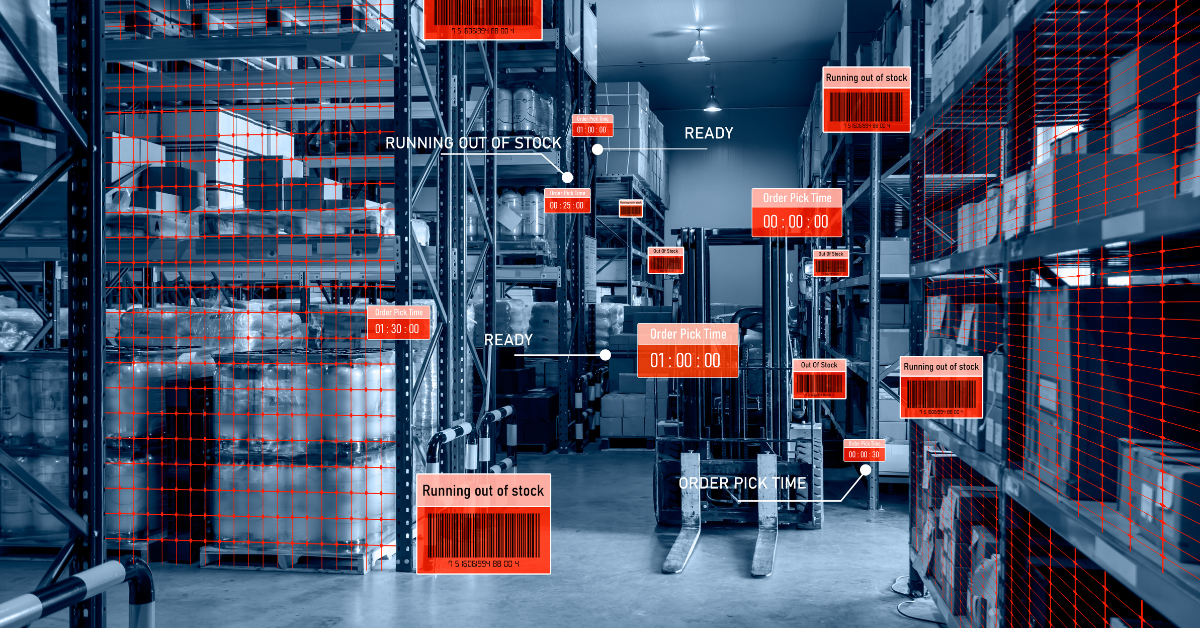 For most factories or enterprises, it can save costs or reduce the error rate for all aspects of product production. For example, when production lines, packaging lines and products are put into storage, industrial fixed reading scanners can complete the detection and judgment of repetitive codes, missed codes and wrong codes on high-speed production lines, quickly find unqualified products and realize production automation in the process.
Let's take electronics manufacturing for example. In electronics manufacturing, fixed industrial scanners can directly read high-density barcodes and QR codes on products. In the manufacturing process of the electronics industry, when it comes to product identification and traceability, fixed scanners are indispensable. Of course, if used in the product whose life cycle is short, no need for long time traceability, or the use of paper ID, usually the performance of the common industrial code scanner is qualified enough. For common industrial code scanner, the requirement of industrial computers is relatively low. Bar code reading technique can be combined with mobile terminal device which is convenient in certain industries where it's common for staff to move around with real-time data such as logistics.
Latest technology of smart data capture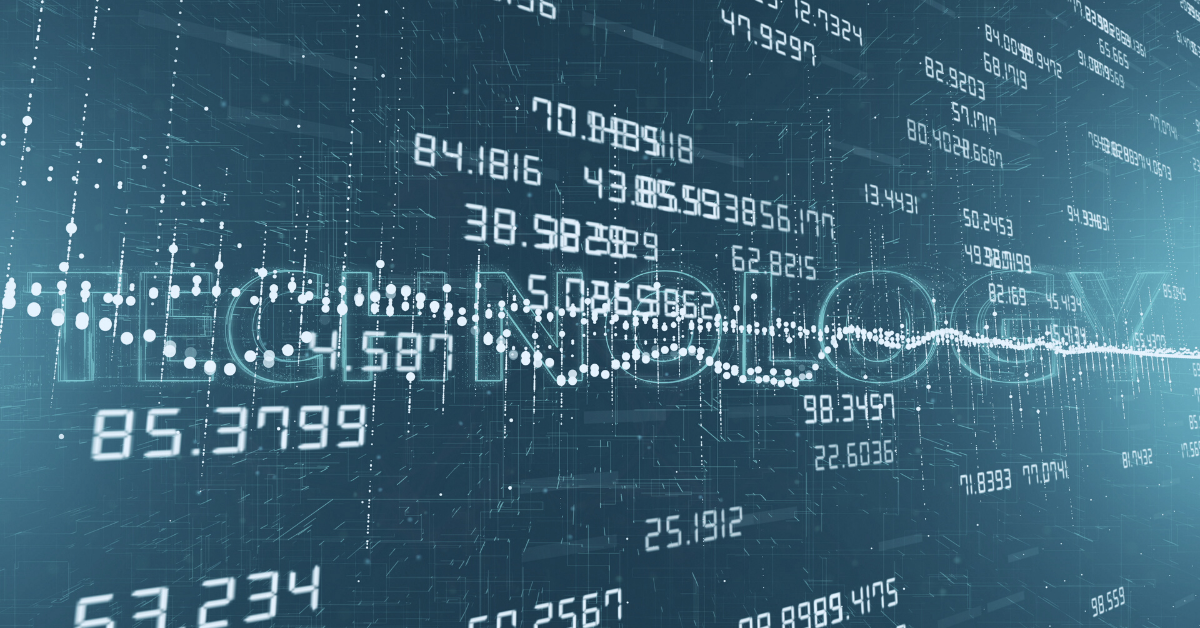 The modern technology has already been able to deal with most of the current needs. But professionals are still designing new developed equipment. The latest common industrial code scanners can be up to the speed of 20ms. Also, professionals have developed latest technologies for improving other aspects of scanning and OCR, not just about speeding up.
One of the most thrilling achievement is the invention of liquid lens. The invention is inspired by the auto-focus function of human naked eyes. The liquid lens can also focus in a surprisingly short period of time.
Liquid lens is a kind of optical element made of one or more liquids without mechanical connection. Compared with traditional lens, liquid lens are way more faster in focusing, which is crucial in scenarios where tested objects have different shapes and height requiring different focal length. The focusing speed of liquid lens can reach up to 20ms, which is 200 times faster than traditional lens.
It can change the internal parameters of the optical element by external control, and has the performance that traditional optical lens cannot match. The principle of it is quite simple. This image capture technology is based on the surface tension of liquid droplets, sounds and liquid.
It is more intelligent and lighter, and can be used in mobile phones, cars and automated robots. The camera is easy to operate, it requires very little energy to drive, it stays in focus almost all the time, it doesn't require high voltages or other fancy activation mechanisms, which means that this new camera lens technology can integrate different devices and be applied to other fields. Many current techniques for manipulating liquid lenses involve the size and shape of a surface that a liquid touches in order to bring an image into focus. To do that, it takes time and electricity. But the key feature of the new technology is that the liquid droplets remain in a steady state, in constant contact with the surface, so the camera requires very little energy to drive.
Today's OCR solved several major problems faced before. Optical Character Recognition (OCR) refers to the process of obtaining text and layout information by analyzing and recognizing image files of text data. OCR technology is widely used in the field of automation for identifying characters on components and parts. Today's OCR can see what can't be seen by naked eyes such as ultra small characters, about 2mm in height and 0.7mm wide per character. The whole length is less than 1cm. What scanners do is way more than that. Characters with difficult conditions including character color, lighting, types of blurry, tilting are not an issue for OCR. And the result is astonishing: The accuracy can reach to 99.9%.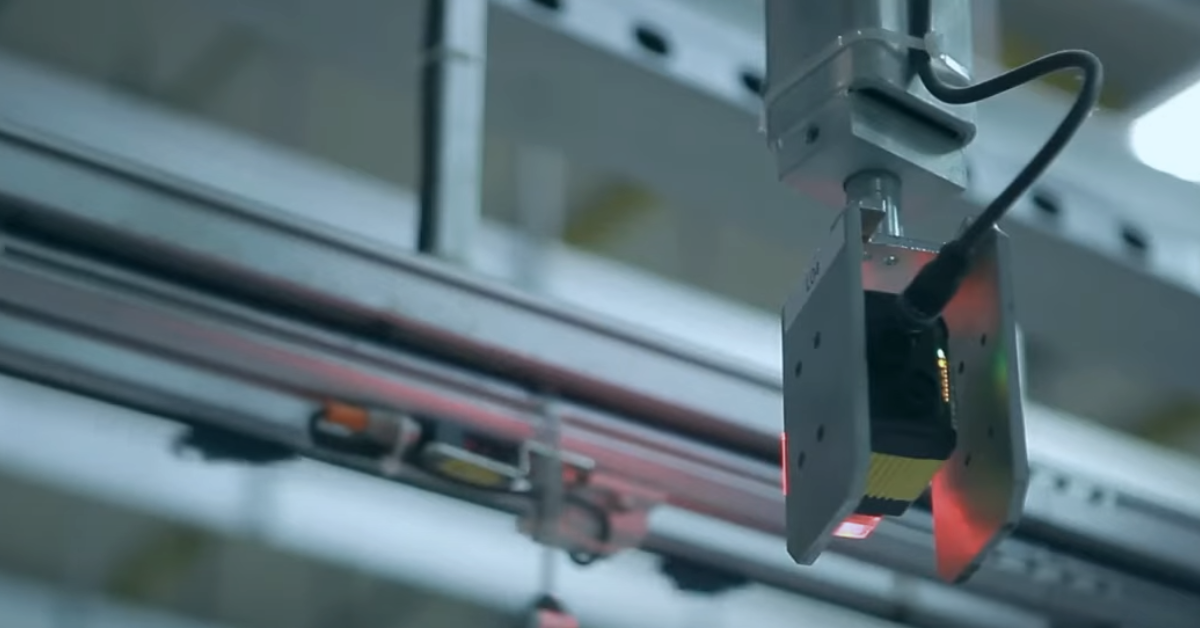 Conclusion
With powerful smart data capture technology, businesses can receive great results for building your own database and further improve efficiency and productivity with low investment. Here at SmartMoreInside, you can find powerful tools adopting the technology I mentioned before. If you are interested, there's more information for you including the liquid lens scanner and OCR technology.