Introduction
It is literally a crucial moment of "now or never" for our planet, according to the U.N. Intergovernmental Panel on Climate Change report released on April 4, 2022. Antonio Guterres, the Secretary General, expressed that we are "firmly on track towards an unlivable world." There is a good risk that the world's temperature will increase by 3 degrees Celsius, twice as much as the agreed-upon 1.5 C limit. The entire impact of this existential peril will be upon us unless we take drastic action and reduce emissions by 43% within this decade.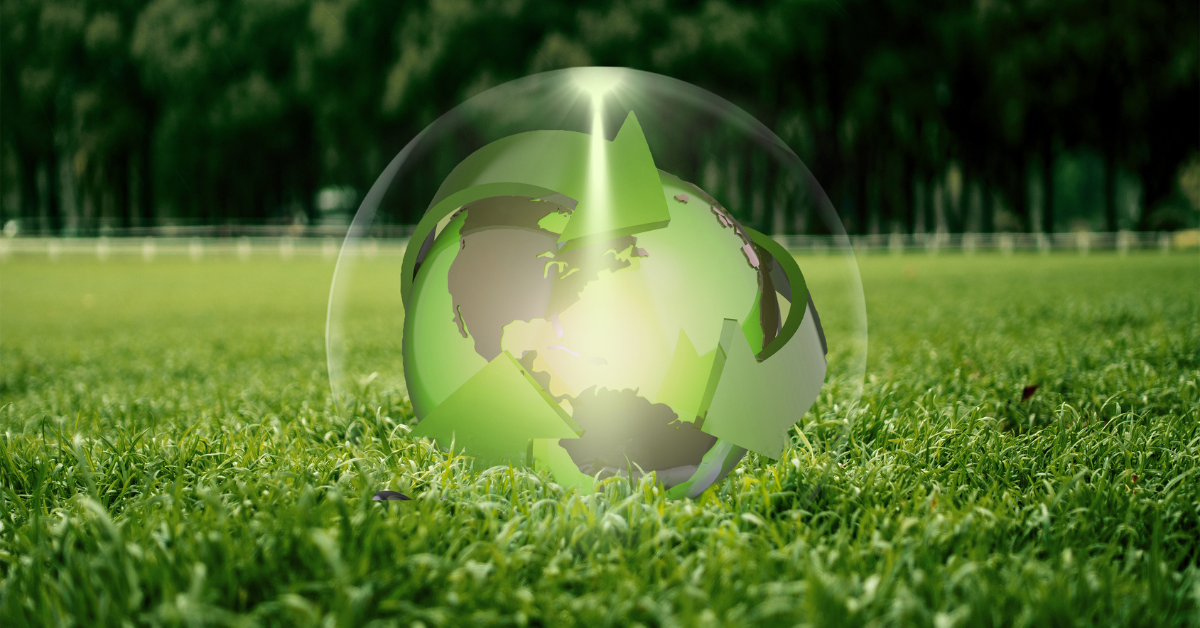 Now, sea level rise, ocean acidification, deforestation, loss of biodiversity, droughts, destructive fire, the trend is more negative than we can expected.....we have limited amount of time left. In response to the ecological disaster coming near, human beings are not the only part of this fight. Technology also shines. Machine learning can be an indispensable element for scaling up ecological monitoring, natural resources management, replacing human to probe in the intensely-hazardous areas with high-efficiency and cost effectiveness. BCG, a consulting company, found out in a survey they carried out lately: 87% participants expressed that advanced algorithms and machine vision can be a great help to fight against environmental issues nowadays. And, 67% of those in private sector hopes to have more support from governments to unleash the potentiality of advanced algorithms and machine vision.
Several applications
01 Automatic water resources management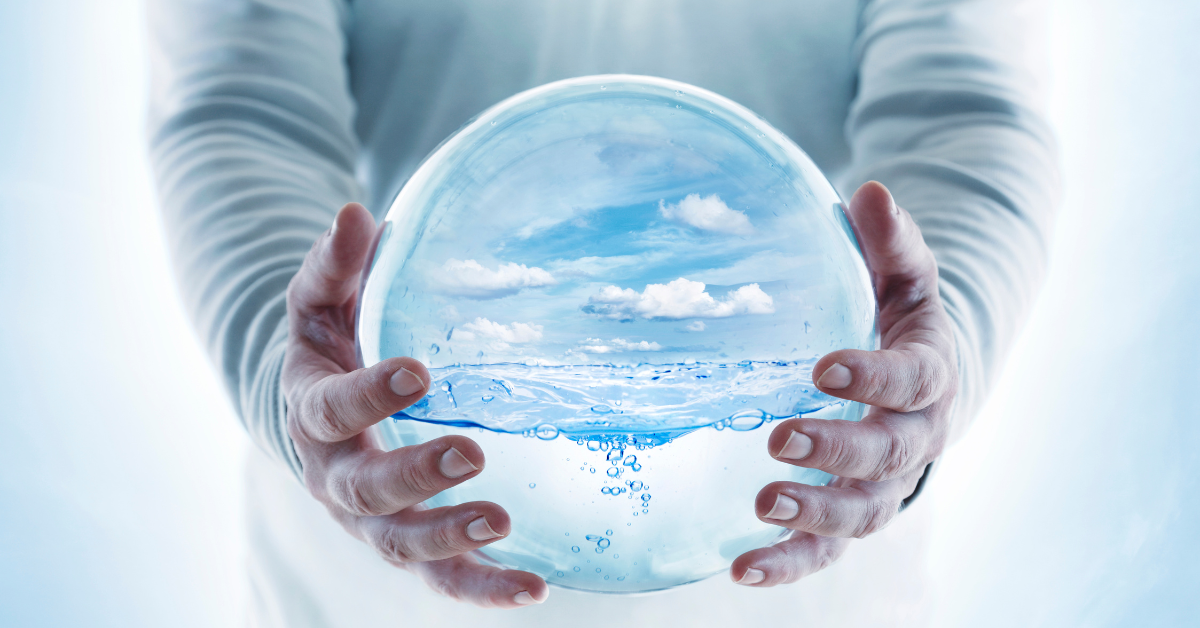 Water nurtures every being on the planet. Being one of the most important resources, water management should be a prime task. Pollution, leakage and distribution will give rise to detrimental problems in medicare and other sectors. Authorities responsible for a clean city employ cutting-edge algorithms and machine vision technology to incessantly monitor the water quality and give quick response to the central control system when there erects a red flag. A sensor based on computer vision and IoT technology facilitate detection of the purity and turbidity of water. The tool can not only track the flow, but also function well for examination of stained areas in complicated pipelines. Based on the data captured by IoT sensors, relevant tools can determine TDS level (Total Dissolved Solids) and PH value of water that is under processing for distribution, thereby water will be classified carefully and flow to where they belong respectively. Moreover, water leakage also happens often in the metropolis. In order to solve the problem, smart cameras and sensors hinged on computer vision technology are installed near to pools, reservoirs, which can sound the alarm once the system detects any sound of leakage.
02 Refuse sorting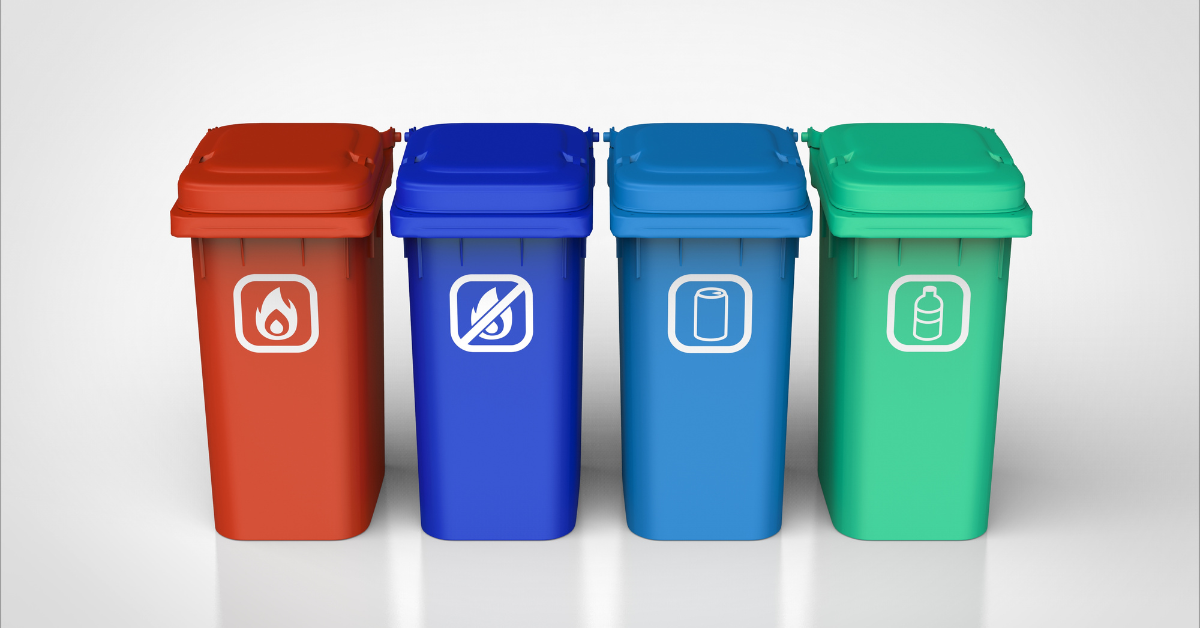 Most smart cities strive to be part of an ideal circular economy in which every product is 100% recyclable. A circular economy, although difficult to achieve, is one of the environmentally sustainable ways for such industrialized areas. Waste detection and sorting is essential for waste disposal and recycling. In the long run, the application of computer vision in smart cities could make tremendous contributions to bettering our ecological system.
Recycling is a long and complex process. The first step to proper garbage collection is to optimize garbage handling. Waste treatment facilities in smart cities separate recyclable waste from other waste based on its recyclabillity. It is challenging to achieve 100% accuracy only depending on manpower or standard automated tools. Such basic tools cannot visualize and analyze waste to infer recyclability based on composition and other properties. Recycling rates can be improved by using advanced algorithm capability and computer vision to monitor waste and assist in waste sorting.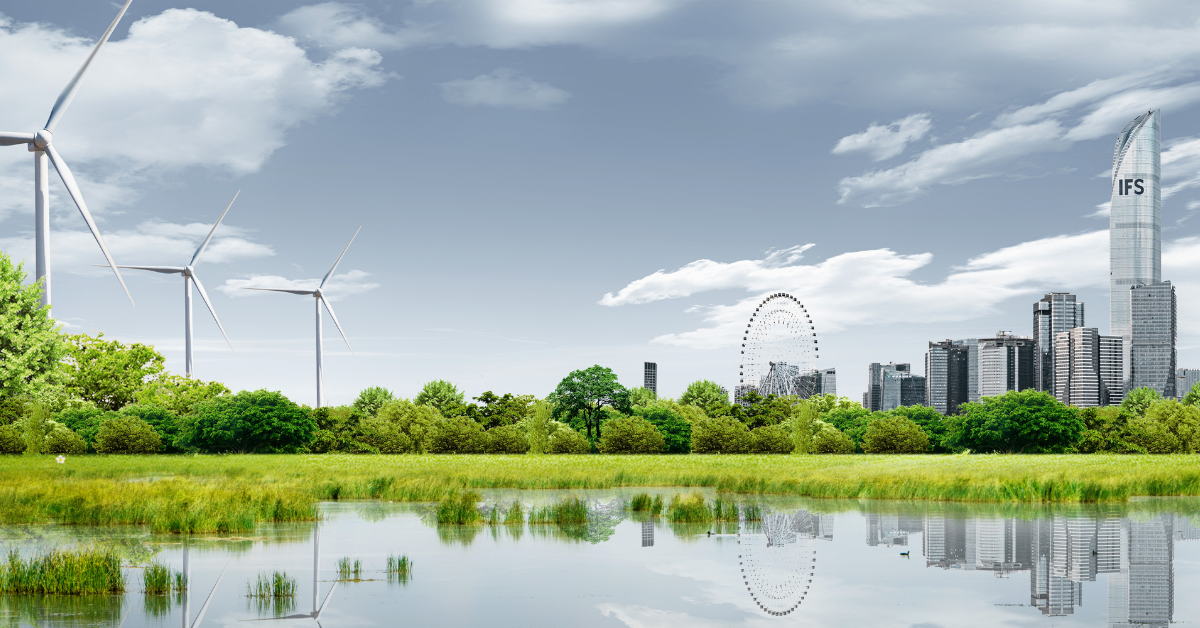 Another application that is progressively showing up in garbage recycling procedures worldwide is robotics. The results of a garbage sorter powered by computer vision are used to autonomously direct specialized "recycling robots." Robotic arms can pick up and sort rubbish from different containers found in smart cities, such as toxic waste, wet recyclable waste, and dry recyclable waste. Recycling robots are crucial under the current pandemic era in addition to automating garbage management because they allow workers at waste management facilities to stay away from waste gathered from various locations and potentially contaminated patients' houses. Once the recyclables have been separated from the other debris, the procedure is next automated by robots. In most cases, recycling garbage involves heating and melting the material. These procedures entail a number of danger variables, including high pressure and temperature, flammable chemicals, and others. Waste recyclers could be able to defend their staff from such agents by using autonomous robots. Robots can successfully assist the recycling process since they can tolerate pressure, temperature, and corrosive chemicals. Waste management, the circular economy, and environmental sustainability all depend on recycling. Robots can be employed in waste management procedures for autonomous quality checking in addition to material separation. Robots, IoT, and computer vision in smart cities decrease human error in garbage sorting, handling, and recycling, enabling improved waste management, boosting cleanliness, and almost truly achieving the circular economic ideal in smart cities.
For more information, please click here.