The fourth industrial revolution, called Industry 4.0, is coming, bringing profound change to almost all industries. The notion of Industry 4.0 brought smarter and more convenient work behavior in conventional industries and their whole production process. Based on that, industrial automation becomes a key concept in industry 4.0 and a sustaining value among industrial enterprises. According to Fortune Business Insights, the global industrial automation market is expected to reach 296.70 billion dollars in 2026. In order to keep pace with rapid development and be more competitive, companies nowadays are searching for automation solutions. So in this article, we will illustrate 5 benefits of industrial automation.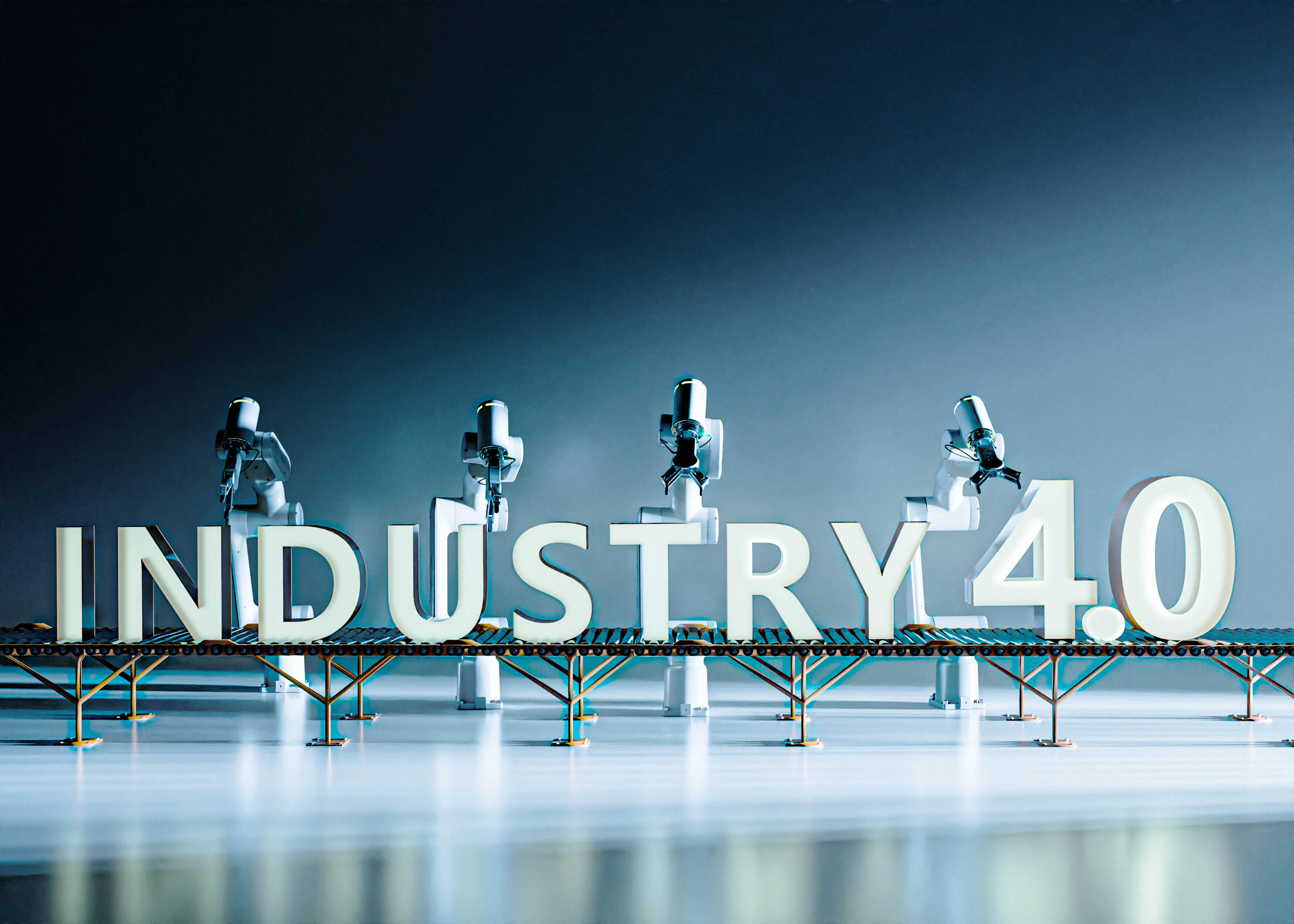 What is Industrial Automation?
Industrial automation is a kind of machinery control system that uses a set of exclusive technologies and automation devices, leading to automatic operation in various industrial processes without manual detection. Based on that, it is often regarded as a replacement to that for human thinking and labor. There are 4 common types of industrial automation that have changed the world.
Fixed automation, also called hard automation, refers to the use of automatic equipment to conduct a fixed line of assembly operations. These kinds of applications are simple and require programmed commands.
Unlike fixed automation, programmed automation often deals with batch production. It specializes in addressing batch quantities from several dozens to thousands of units at a time, which supports customization and changeovers during the whole process.
Flexible automation can be defined as the upgrading of programmable automation. According to the rising need of high efficiency, many companies are searching for more flexible operations, thus leading to flexible automation.
Integrated automation means a connection between technologies and industrial devices in order to make better operations in manufacturing. As Industry 4.0 gains momentum, this automation is regarded as the comprehensive approach in the production line.
Although industrial automation now is unable to replace human beings completely, it can be a perfect assistant in various complicated processes to alert workers about what is going on and where the problem lies.
5 Benefits of Industrial Automation
Industrial automation has leveraged in manufacturing and industrial process thanks to its exclusive advantages. In this part, let's move further to more detailed information according to the 5 benefits of industrial automation.
Ensure Worker Safety
The factory environment and production work can be seemed hard and complicated, which has the potential to put workers in a dangerous situation. With utility of industrial automation, it can reduce injuries related to machine operation and lifting objects to help workers avoid dangerous environments. Workers now can pay less attention to tracking the whole production process as the advanced technology and devices can assist them to better detect the products.
Improve Efficiency
Troubles do exist in the production line, and workers are required to inspect the problems and correct them, which leads to slow production and efficiency reduction. Industrial automation equipped with powerful data management and high-speed image-capturing ability is able to track all the information. In this way, the efficiency is dramatically improved in the production line.
Greater Consistency
Industrial automation supports machines and software platforms to work together at a continuous pace. Therefore, the manufacturing and industrial process will stick to better stability, duration, and solidity. This will also shape the behavior of workers and boost productivity.
Better Quality
Product quality is extremely important in every industry, especially in food manufacturing. Some harmful objects are hard to notice with the human eye, which may pose a great threat to human health and manufacturers. Industrial automation is able to capture unseen objects with its advanced algorithms and alert workers to adjust, thus improving the quality of the product and making profits.
Help Decision Making
With industrial automation deployed, companies can switch their focus on other projects and generate more accurate models, as industrial automation can monitor the whole production process, and managers will not be over-concerned in this aspect. Besides, industrial automation can boost the ability to control multiple tasks and provide accurate data to make more correct decisions.
Your Perfect Industrial Automation Specialist - SmartMore ViMo
It is widely known that the core of industrial automation is the platform that controls the devices and collects data. Here we will introduce an intelligent industrial platform - SmartMore ViMo.
SMore ViMo is a smart industrial no-code platform that specializes in providing one-stop vision inspection solutions, including data management, data labeling, project design, model training, and model operation. It can be used in various industrial applications, ranging from food, pharmaceutical, logistics, and so on.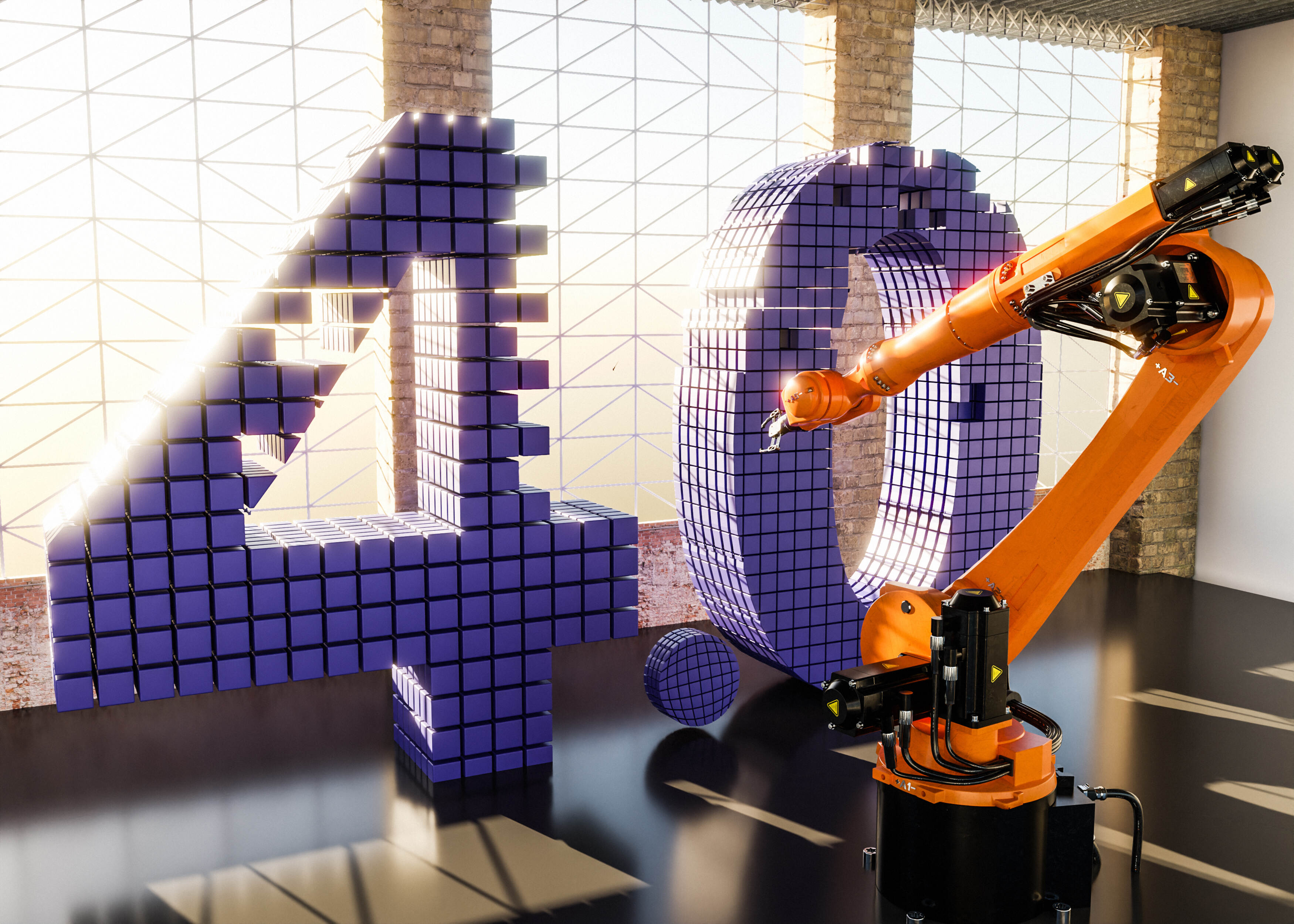 How SmartMore ViMo Helps Food Industry?
SMore ViMo has gained over 20 years of R&D experience, thus leading to more comprehensive functions, including OCR, segmentation, detection, and classification. Based on that, SmartMore ViMo has helped various manufacturers to better boost their industrial automation and improve the quality, especially for the food industry. Let's dive deeper to see how SmartMore ViMo helps the food industry and boosts industrial automation.
OCR
In the food production process, there is various information, such as the date, origin, and ingredients, needed to be tracked in order to guarantee accuracy. With the use of SMore ViMo, all the characters can be well collected and inspected in an accurate way no matter what kind of shape the package is.
Detection
As we all know, food quality is the most important part of the whole manufacturing process. Besides, some harmful objects attached to the products are hardly seen with human eyes. In this way, SMore ViMo is able to inspect the problems and alert the workers, then collect the data with advanced technologies.
Start Your Industrial Automation Journey with SmartMoreInside
Collectively, this unique SMore ViMo industrial automation system has already supported over 1,000 defect detection scenarios. No wonder the developers of this high-tech masterpiece, SmartMoreInside, are considered the leading industrial automation company in making different software and hardware products categorized under various industrial automation products, such as robot arms, cameras, and so on. Just come to visit our website and learn more about industrial automation and digitalization.